Hard Water Treatment
Did you know that hard water scale build-up can reduce your water heater's efficiency by up to 30 percent?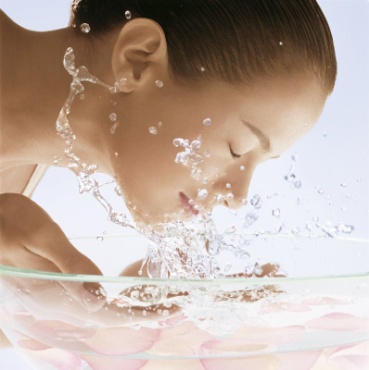 Hard water can end up costing you even more when you factor damage done to you homes water faucets, dishwasher, washing machine, and ice maker. Our hard water treatment systems will not only protect your appliances from damage caused by lime deposits and scale build-up, but it will supply you with luxurious soft water while prolonging the life of your expensive water fixtures.
Eliminate hard water residue on glasses, dishes, countertops, sinks, shower doors and more. Our hard water treatment system saves you money on soaps like; laundry detergent, dishwashing detergent, and shampoos, while at the same time providing a better soap lather.
Soft water will result in softer laundry, with cleaner and brighter clothes. Best of all our water softening system uses a high-efficiency resin that is long-lasting and chlorine resistant, resulting in less maintenance.
Dura-Cube Softener Salt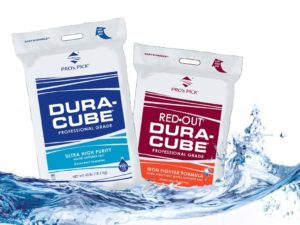 We carry Dura-Cube Softener Salt, which brings you everyday low prices.
Dura-Cube is:
Longer-lasting than pellet salt
Completely dissolvable – does not leave sludge at the bottom of the tank
Less abrasive on seals – Rubber seals don't last as long with cheaper, more abrasive salt
Give us a call today at 419-678-3821 to find out more about our hard water treatment solutions.