Cooling Solutions
Escape The Summer Heat
Does the thought of choosing a new air conditioner give you anxiety?
We can help. We've been helping homeowners just like you for over 30 years decide which systems are best for their home.
Our personalized recommendation starts with a free energy analysis of your home. Once you choose your system, we'll get it installed with the speed and quality you've come to expect from Buschur's.
You'll finally be able to escape the summer heat and maintain the ultimate comfort inside your home.
We have several options for central air as well as a variety of ductless air conditioning units. Ductless AC works in homes where ductwork is impractical to install. The split system design allows you to cool areas by mounting the blower inside and setting an air conditioning unit outside.
Give us a call today or stop by our showroom to discover what options you have.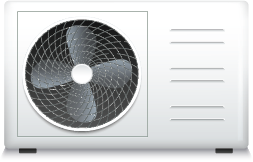 Ductless Air Conditioning
No ductwork in your home? Ductless air conditioning may be right for you.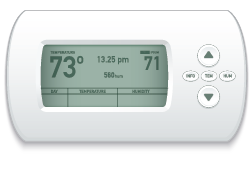 Central Air Conditioning
Get cool, fresh air throughout your home with a central air conditioning unit.
Contact us for a free estimate