Ready to learn how to choose the right geothermal system for you without having to worry?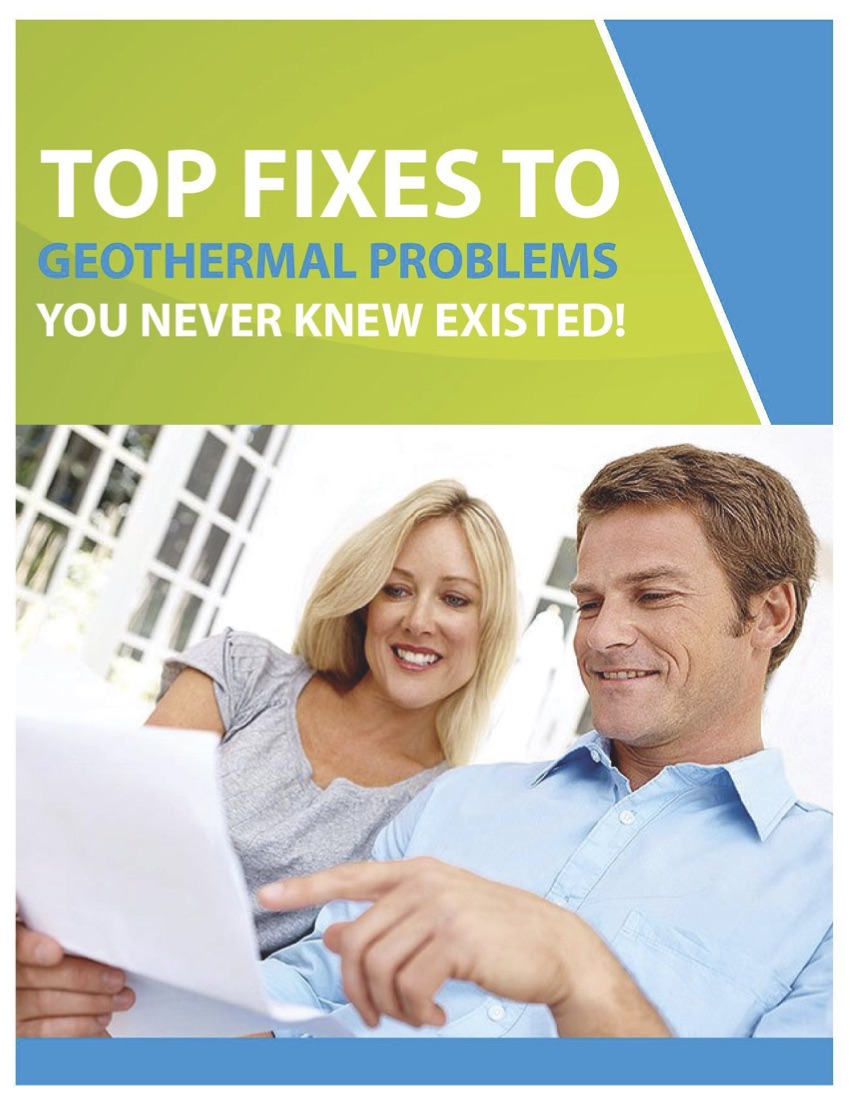 By downloading this eBook you learn the most common geothermal design & installation errors that have led to many customer complaints. You won't have to search anywhere else — Get all the answers to your questions in one spot!
Ready to get your FREE Copy of "Top Fixes to Geothermal Problems You Never Knew Existed"? Complete the form to the right and get access to your FREE copy of this eBook today.